State-Of-The-Art Technologies in NUST Industrial Expo by Video Analytics Lab at PNEC NUST
Industrial Expo
---
Video Analytics Lab at PNEC NUST recently participated in NUSTxKARACHI2021 held on 08 October 2021 at DHA Golf Club. It was an industrial exposition arranged by NUST Main Office to showcase overall research and development strength of its constituent colleges.
Lab showcased its Artificial Intelligence and Immersive Technologies-based solutions. DG Rangers Major General Iftikhar Hassan Chaudhary graced the event with his presence. Consequently, he was given a demonstration of projects in the presence of Rector, Lieutenant General (R) Javed Mahmood Bukhari HI(M) and Pro Rector RIC, Air Vice Marshal Dr Rizwan Riaz SI(M). Furthermore, he appreciated the lab's efforts for conducting state-of-the-art research.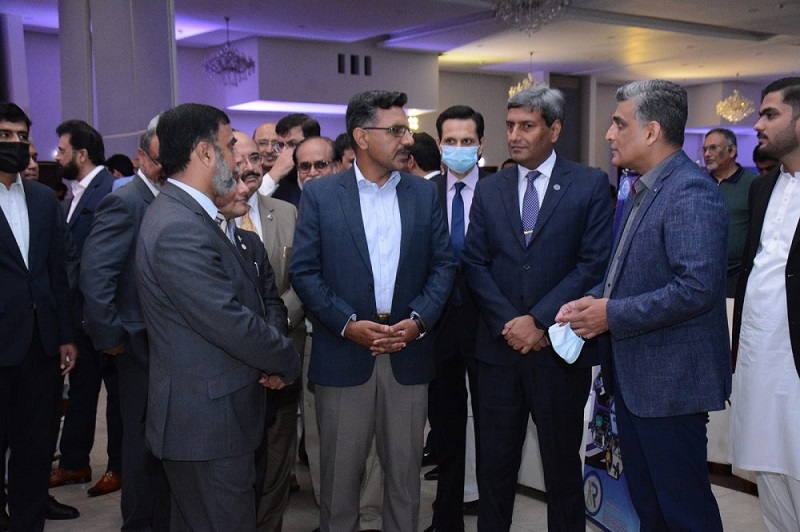 Video Analytics Lab is a partner lab of National Center of Big Data Analytics and Cloud Computing. Lab has fully capacitated research facility which is capable of developing AI-driven video content analysis solutions. Due involvement of AI in Immersive applications, lab has also utilised latest VR technologies to explore immersive dimensions and develop VR environments and simulations for both commercial and military applications.