Women in Engineering (WIE) PNEC-NUST Student Society, successfully organised an event on International Women's Day where successful female students of PNEC are invited to speak about their experiences and impart invaluable advice to their subordinates.
Some glimpses from the event in PDC Hall, celebrating International Women's Day.
#StarsOfPNEC #ChooseToChallenge #wie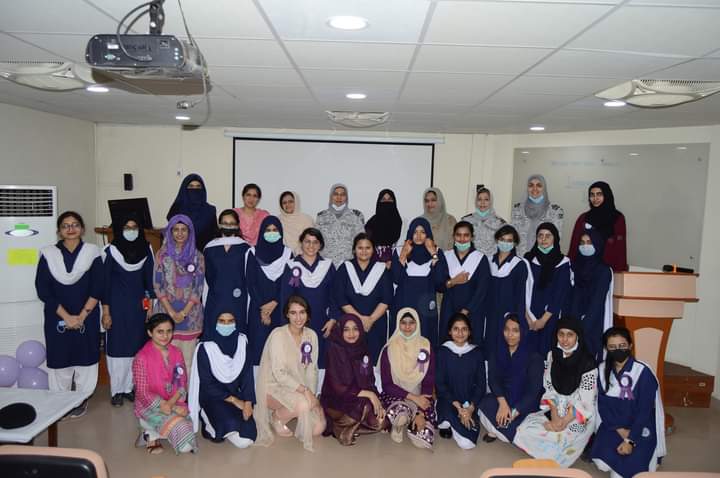 Students of senior semesters of different societies/teams from PNEC will share their experiences as well. In this regard the event has been arranged at PDC Hall. Only day scholars students are allowed in the PDC Hall due to COVID SOPs while rest of the in-living students (including in-living members of the WIE team) shall attend above mentioned event online via Microsoft team.