NUST PNEC Career Connect 2022
Jobs Fair
---
After successfully concluding the Islamabad chapter of NUST career connect, NUST Placement Office organised the second chapter of NUST Career Connect in Karachi, to provide an opportunity for students to present themselves to their prospective employers and enable the latter to address their human resource needs.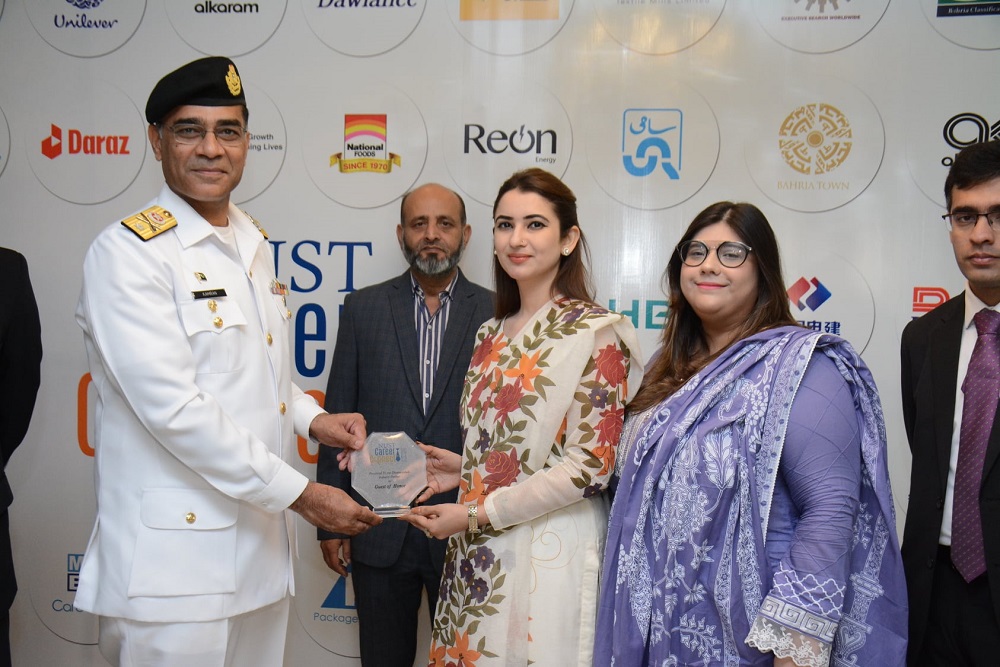 Commodore Kamran Ahmed SI (M), Commandant Pakistan Naval Engineering College (PNEC), NUST Karachi, inaugurated the event. Multiple companies from Defense, Manufacturing, IT, FMCG, and other sectors participated in the event. Some of the top organisations represented at the fair included Unilever, Packages Group, Midas Safety, Daraz, Dawlance, HBL, Reon Energy, Amreli Steels, PTCL – Ufone, Sami Pharmaceuticals, Jaffer Group, Lucky Textile Mills, Alkaram Industries, Feroze Power, Bahria Town, Bahria Classification Society, Executive Search Worldwide, United Towel Exporters and Power China.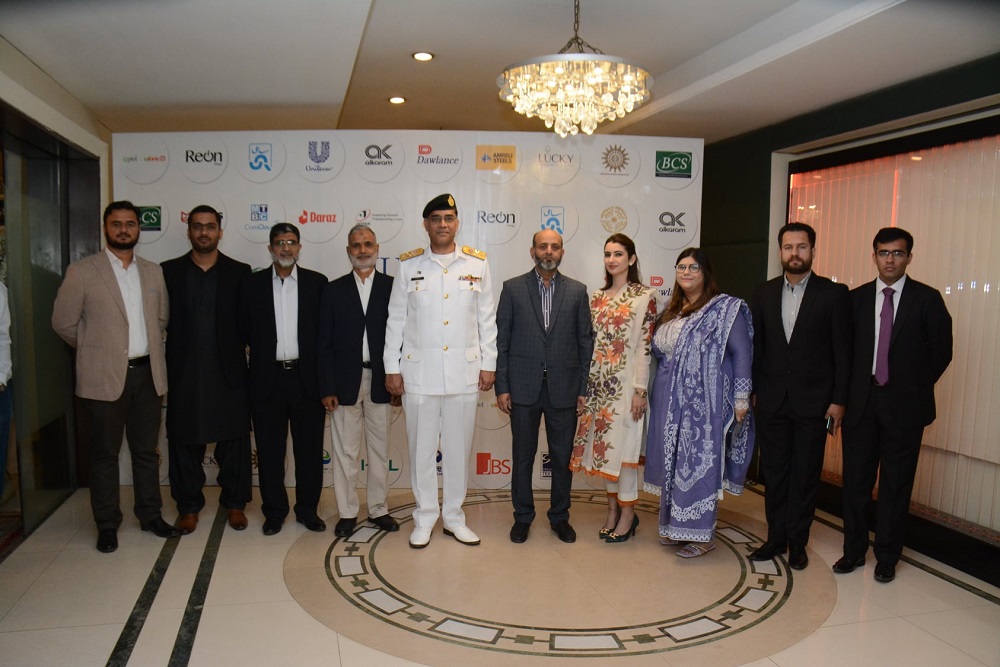 The esteemed chief guest extolled NUST for presenting its dynamic student pool to the job market and appreciated the industry for turning out in large numbers to interview and employ students from the county's top-notch Engineering & Technology University. Students from electrical, mechanical and cyber security availed the opportunity.